The last thing you want to happen in a night hunt is getting hurt because of not seeing your surroundings while hunting. Never waste your time again having to carry bulky flashlights to see in the night.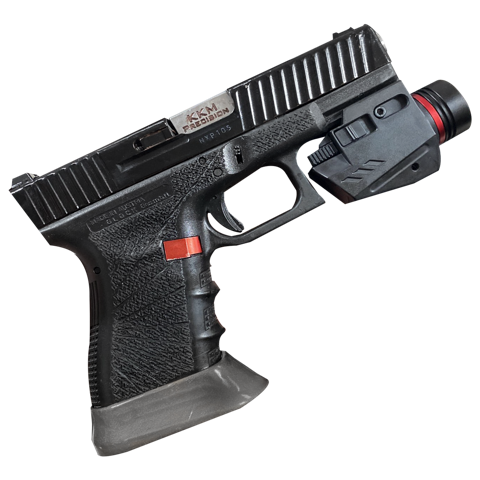 easy and quick change mode
✔
Using these Tactical LED flashlights with laser lights will make your night hunt more secure and safe.
Mode:
✔ Flashlight + Laser
✔ Laser only
✔ Flashlight only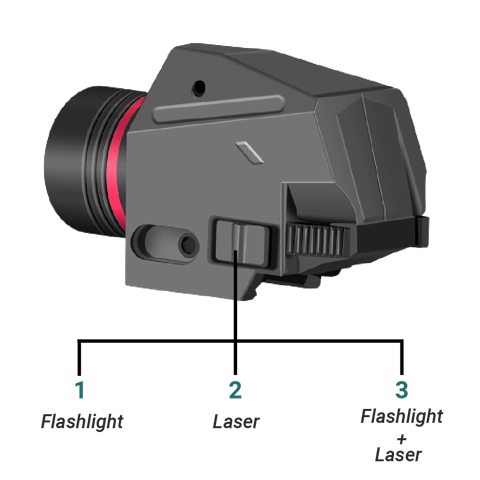 Output Power: 1-5mW
Mount: Picatinny Weaver Style Mount
Type: Laser Sight
Size: 73mm Lx 45mm Hx 27mm
Weight: 50g
Uses 1 CR123A Lithium Type Battery (not Included).
Package: Package: 1 x LED Flashlight +Red or Green laser sight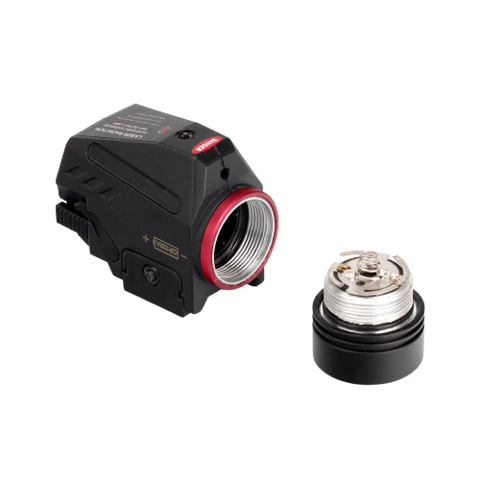 Tactical LED Flashlight & Laser Sight Combo
Tactical LED Flashlight & Laser Sight Combo