BearClaw outdoors aims to provide excellent gears for gun enthusiasts by offering them products that help them improve their experience.
BearClaw outdoors strongly advises safety and responsible carry of guns.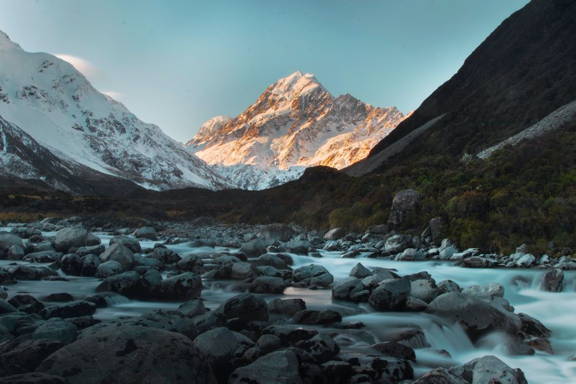 BearClaw outdoors won't be held liable for any damages caused by using our products.
We aim to provide comfort and give added value to gun enthusiasts by offering our products, but we strongly oppose the unresponsible use of firearms.